If you feel like making a simple 19200 Baud comm port, here is one suggestion.
All you need is,
One 6551 ACIA.
One MAX 232 level converter.
Four 1uF electrolytic capacitors.
One Oscillator 1.8432 MHz.
One 9 pin D-SUB female.
One protoboard.
One 40 pin IDE cable.
Some wires for connection.
Optional,
MAX 702 Reset circuit.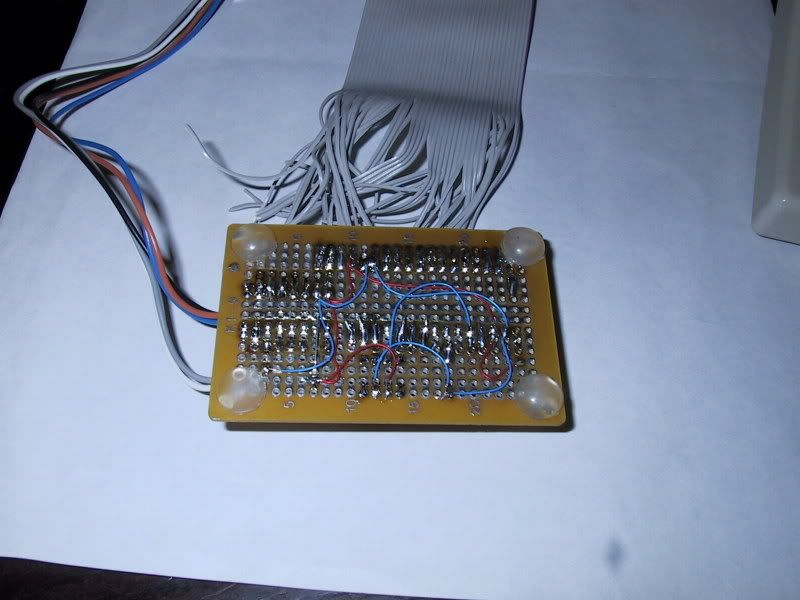 All +5V and GND was connected on the bottom side...