Howdy...
I was looking at the Micro KIM and I like the idea of the push buttons and the 7 segments LED displays...
Makes it even more geeky to program than the "user friendly" Replica...
So I'm going to try and build one...
Not much so far, but I did get the push buttons down and hooked eight of them up to a 74HC165 shift register...
See if I can get a couple of IC sockets tomorrow and get the other 16 buttons hooked up as well...
I'll keep you posted...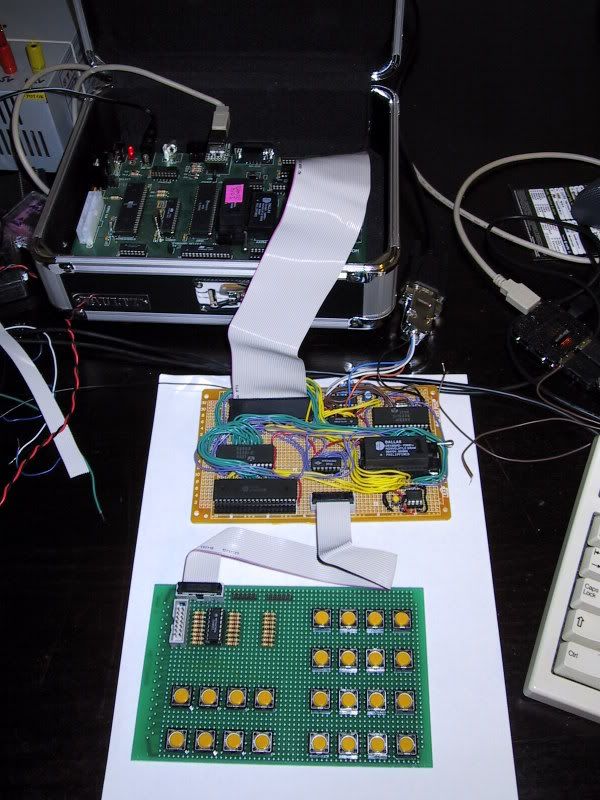 Code: Select all

Code removed 8/20 to save space...