Howdy...
I'm working on my own Replica Development environment and I needed a way to reset the Replica from my PC via software.
A little bit of research came up with a "standard" that means that the DTR signal is toggled high to reset the client.
So in order for the Replica to be reset from my PC, I added the following little reset circuit to my expansion board...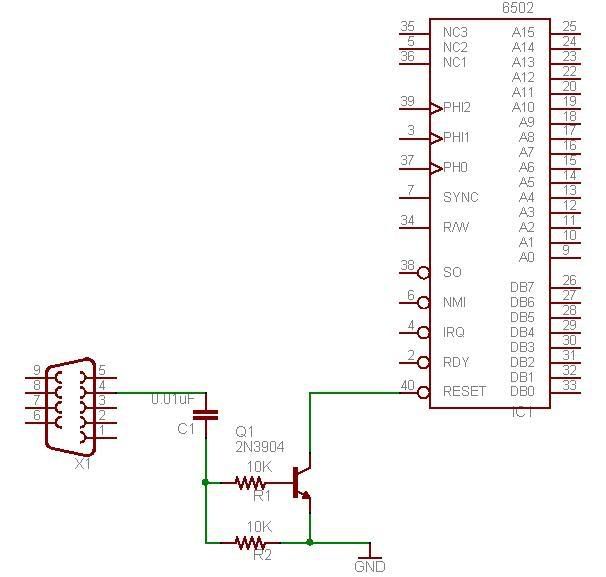 P.S. This is kind of a "note to self" post but I hope it can be useful...